Politics and History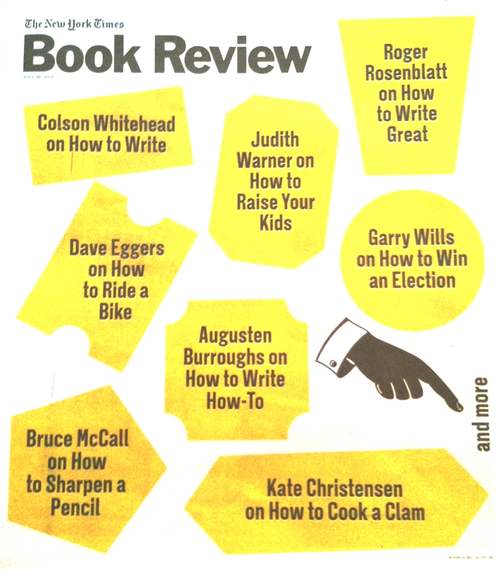 I'm proud to have my blog post on Moving Rattlesnakes Humanely included in the How-To Issue….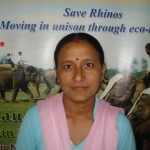 Four months after I gave birth to my son in Nepal, I celebrated my very first International Women's Day in 1988 in Gunjanagar, a village in western Chitwan District. It was also Gunjangar's first time to organize an event for that day. I describe the scene in Sacred Threads, my ethnographic memoir-in-progress….