Update 2017: I didn't do much blogging between 2014 and 2017, so this is the first of several "year in review" posts.
I've fallen so far behind on blogging here, I can't catch up post by post. Compounding the problem is my slow satellite internet connection. Posts that should take minutes stretch into frustrating hours. I aim to do better in 2014 (and hope for improved internet service this spring), but because my brain can't move forward until it settles the past, I want to do a quick pictorial overview of 2013. So, here goes…..
During our last winter in Portland, I did what I often do to pass the time: experiment with new recipes and cooking techniques. For example, with Painted Mountain corn I grew in 2012, I made some masa and tamales for the first time. Delicious.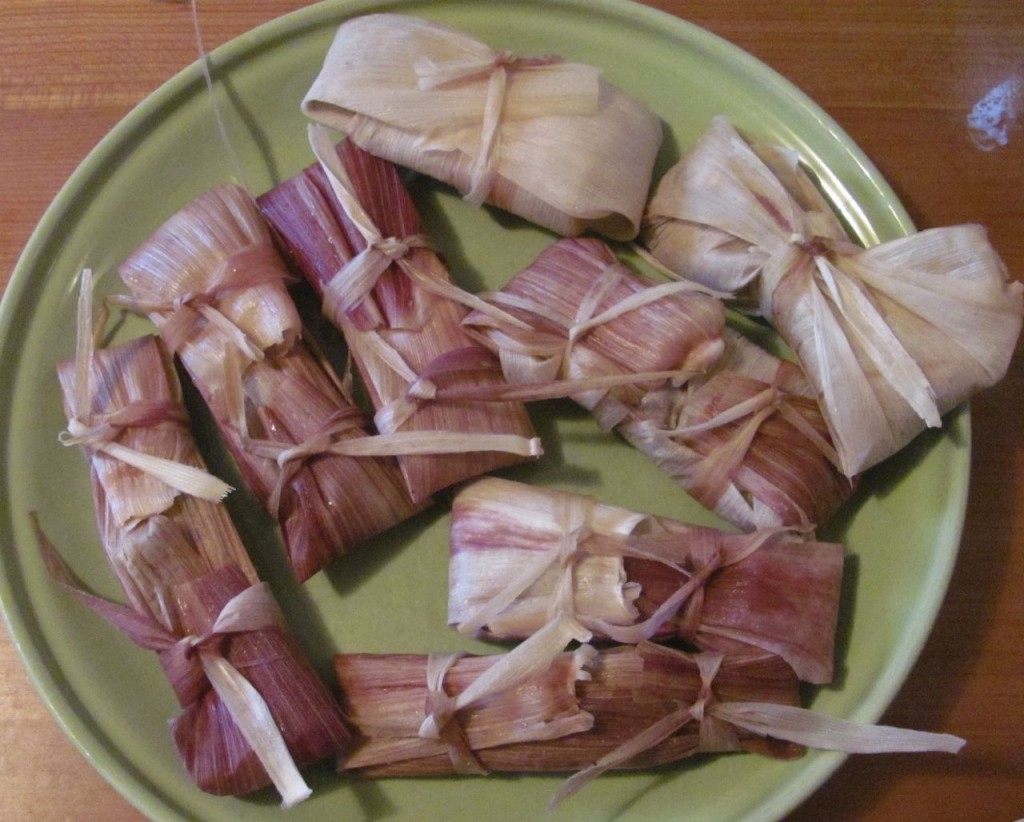 While visiting Kalispell, Montana in April, I got close-up views (some might say, too close) of some "domesticated" bison.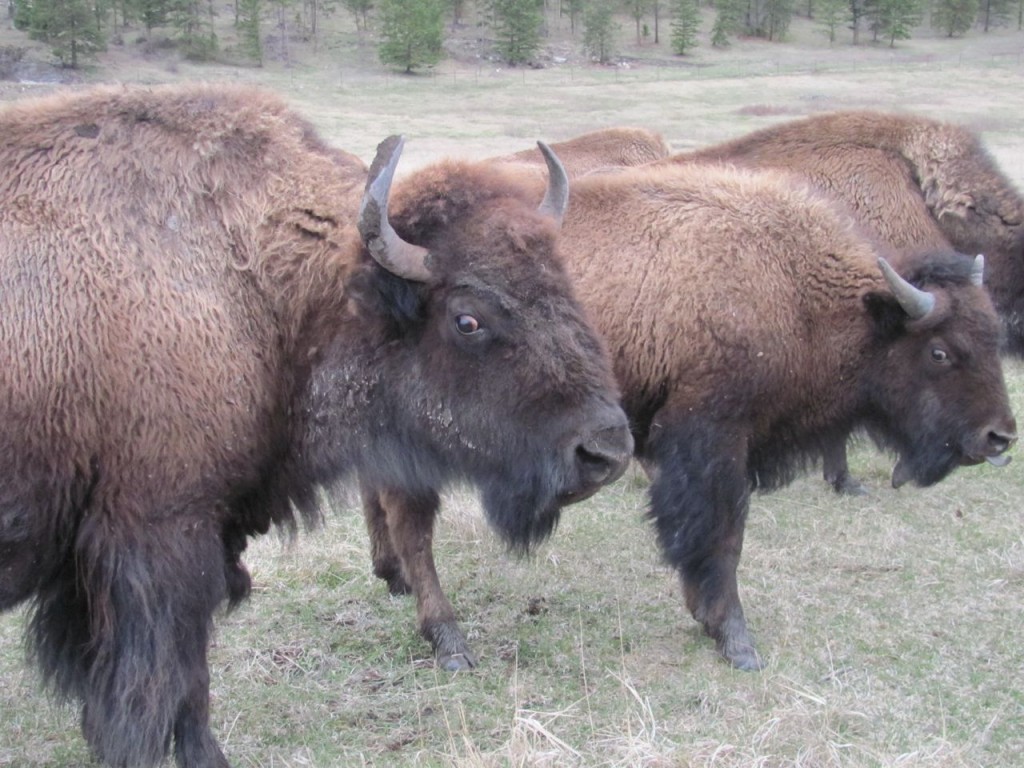 I won a publishing contract with Seal Press for While the Gods Were Sleeping: A Journey Through Love and Rebellion in Nepal.

In early May, Jerry and I packed up the Portland house we had lived in for over a decade and moved all belongings to our farm and house-in-process in Wallowa County, Oregon. I hope I never, ever have to move again. We sold our Portland house shortly thereafter.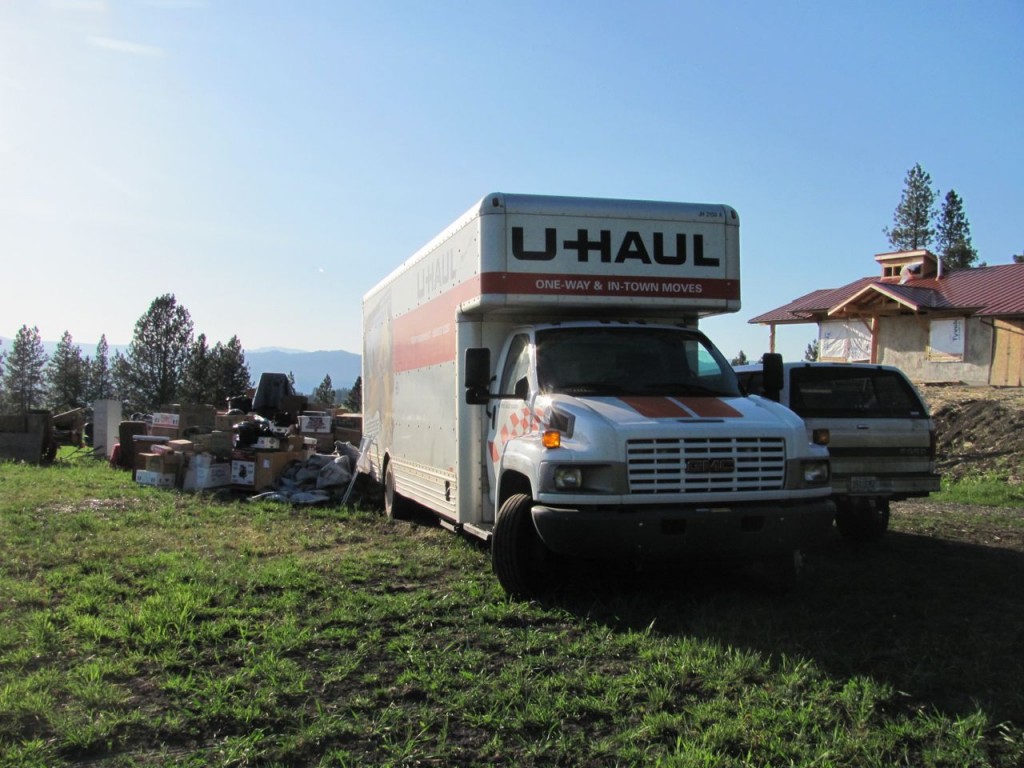 The same day we arrived with the moving truck, we received delivery of three yak heifers from Springbrook Ranch in Montana. We had planned for a week to settle in before the yaks arrived, but fell behind on packing and moving. Thanks to well-behaved yaks and some help from neighbors, all went well, but stress and exhaustion pushed us near to breaking. My advice: don't move to a new home and get your yaks on the same day.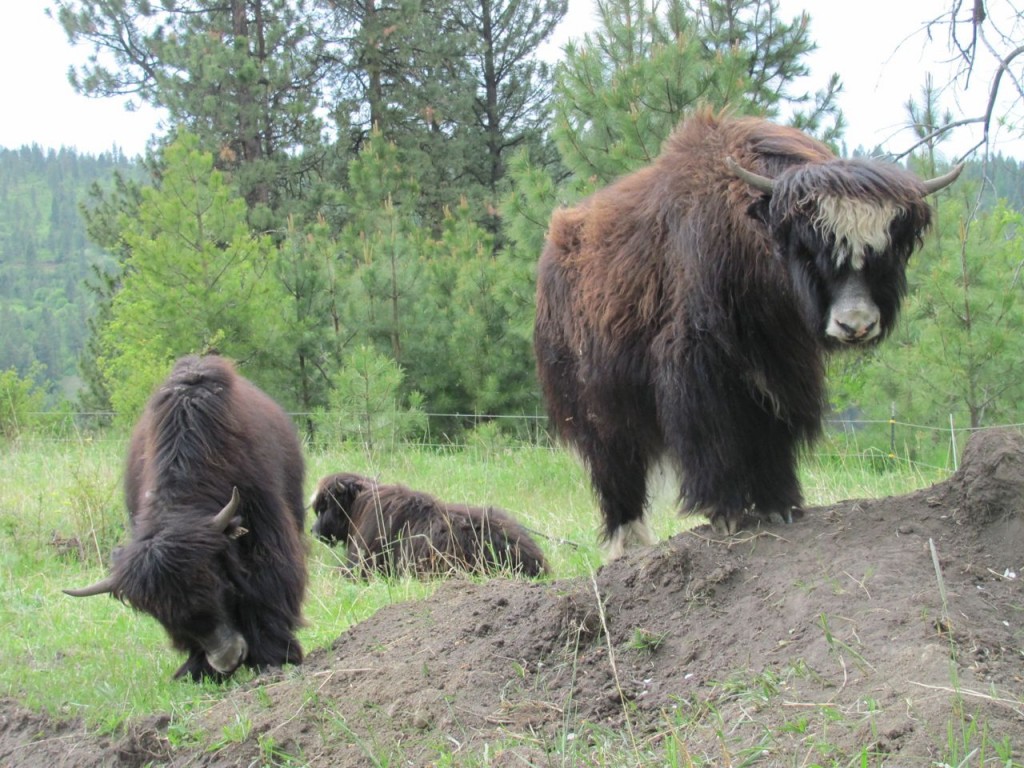 We recovered from moving, figured out yak routines and soon brought red wattle piglets to the farm too–always a delight.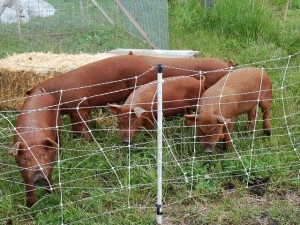 Yaks are an intriguing combination of docile and cheeky. I like that. I worked on and off all summer trying to learn how to halter them. Still learning.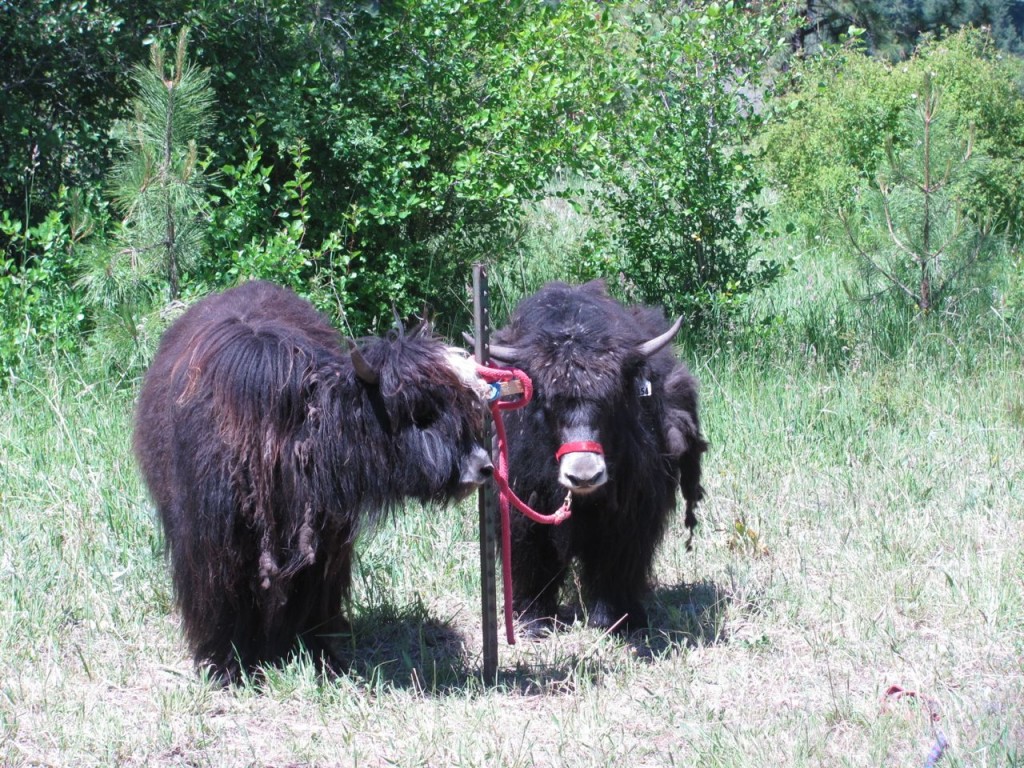 In July, I attended the Community of Writers at Squaw Valley and discovered why people go to writing workshops. I was blessed with excellent instructors and workshop peers and adored the entire week.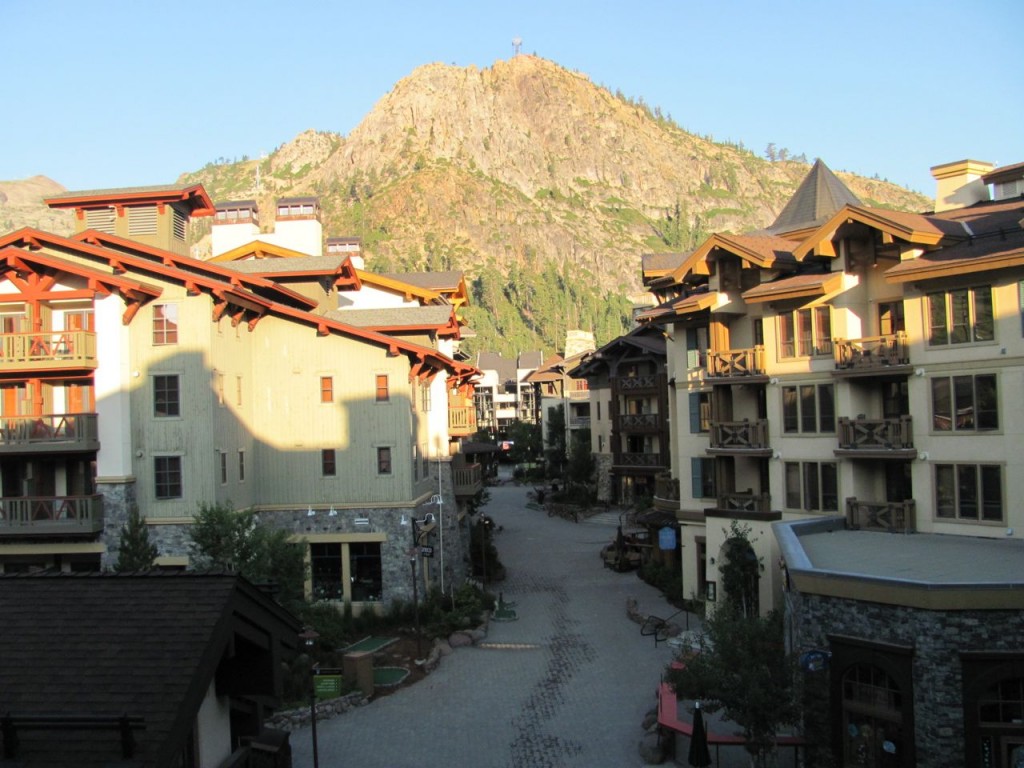 In August, I traveled to Ripton, Vermont for the Bread Loaf Writers' Workshop where I fell in love with…well, everything and everybody.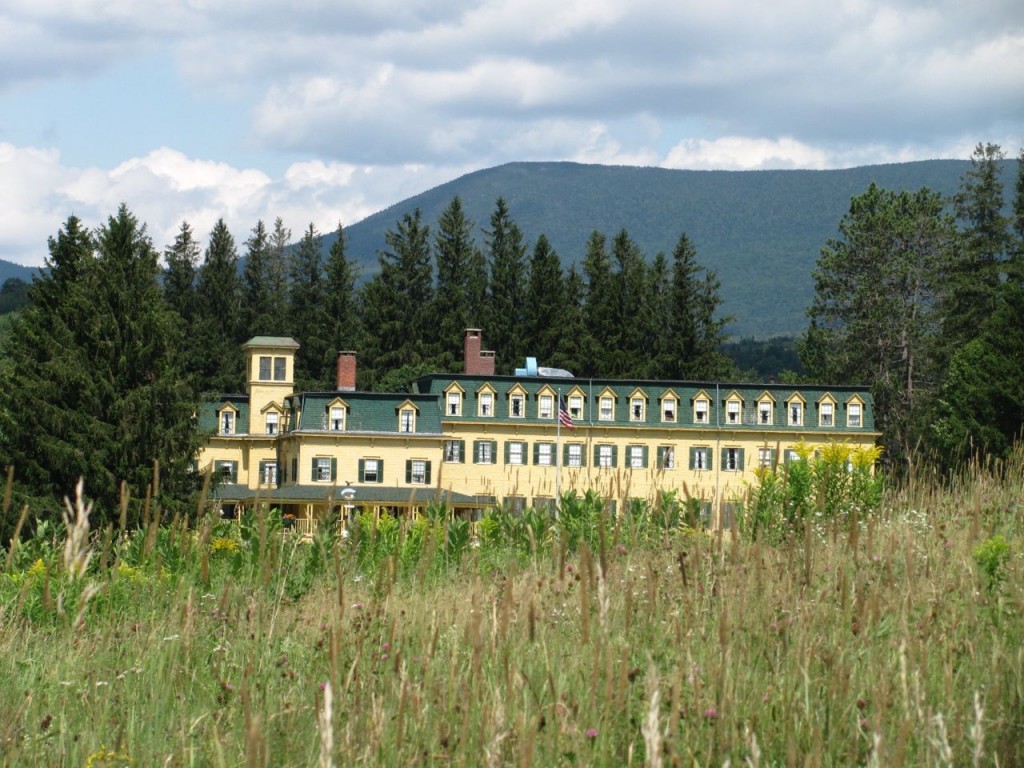 I especially loved these two brilliant women (Cheryl Strayed and Elyssa East) who facilitated our nonfiction workshop. I also learned a lot from other participants. Their feedback on my manuscript was invaluable. I wish I'd gotten a photo of our whole group. But we were so busy working and laughing, we didn't find time for much picture-taking.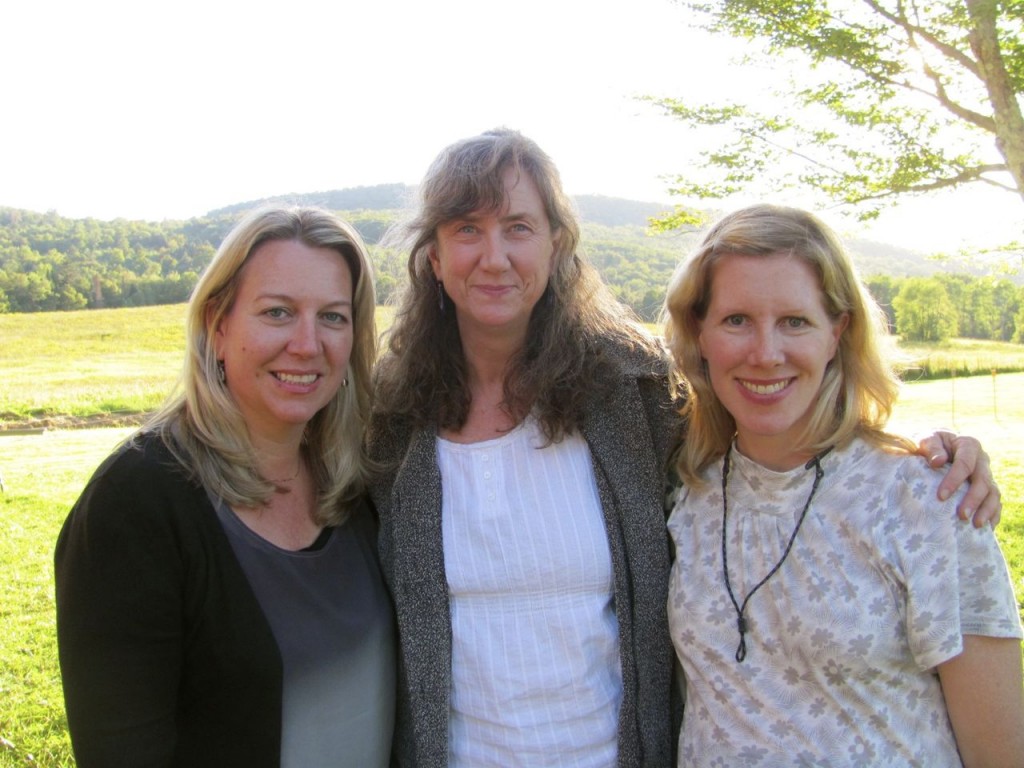 Back on the farm, we scrambled to finish our house before winter. Mysteriously, I ended up with a stress fracture on my lower left fibula. Various doctors misdiagnosed it as a sprain, which set back my healing for a month. The third doc got it right and gave me this fancy cast, so I could walk and dance and work again.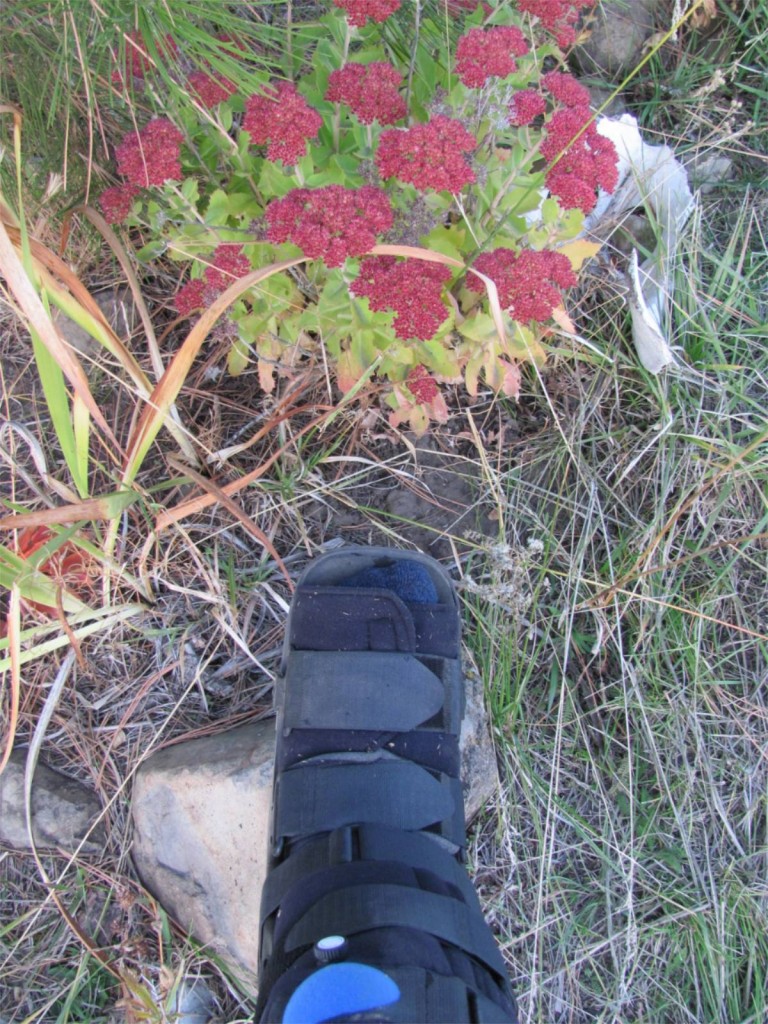 Thanks to my son and some visiting friends, we put two layers of earthen plaster (clay, sand, straw) on the inside of our strawbale walls. Our contractors also installed windows, interior drywall, attic insulation, plumbing, electricity and other amenities.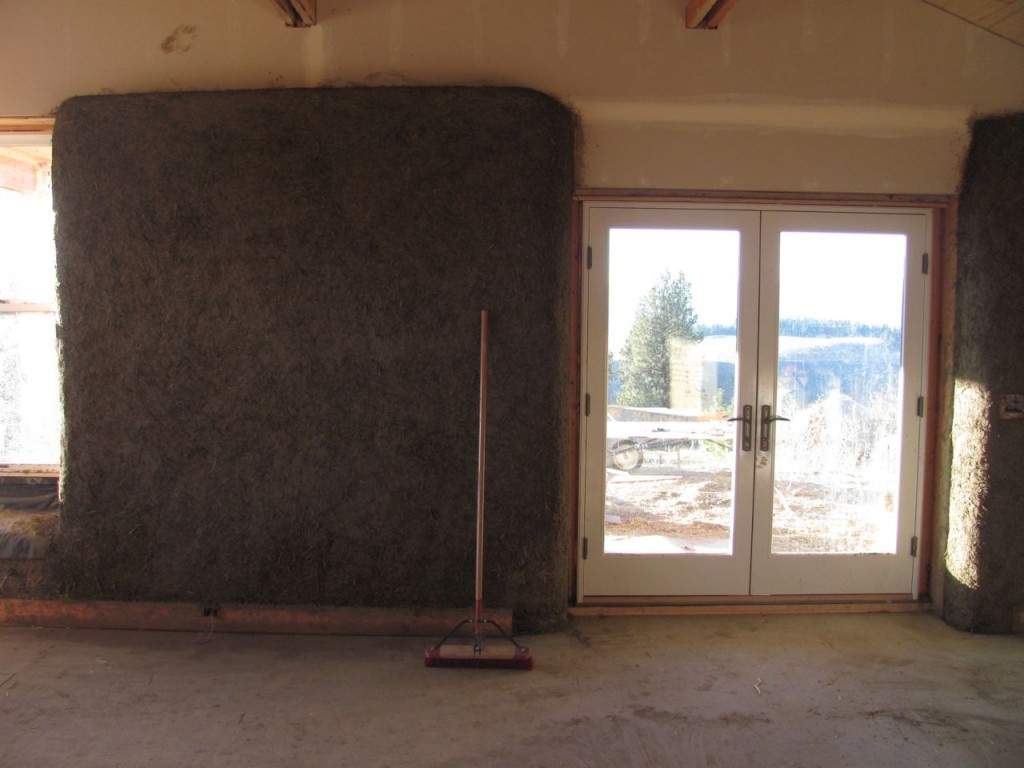 By mid-November, we moved into our still unfinished, but much progressed, house. We celebrated Thanksgiving and Christmas there and enjoyed  wood stove warmth, the light from our south-facing windows, fantastic views and general spaciousness. We have a lot of housebuilding work ahead but are delaying most of it off until the spring and summer of 2014.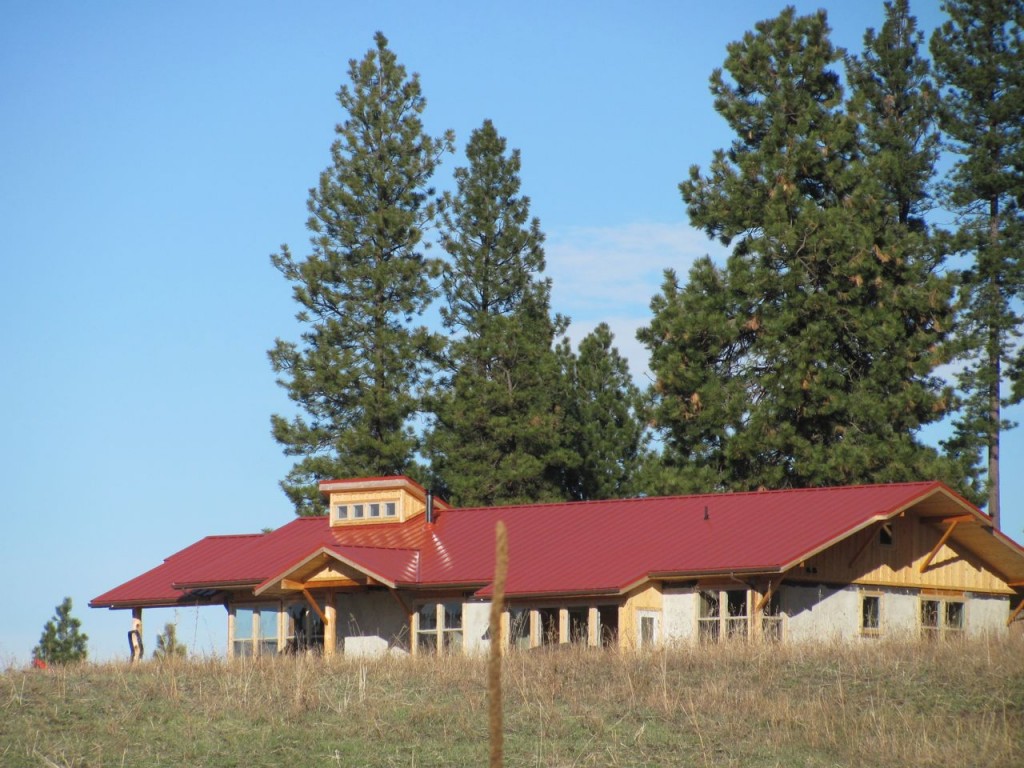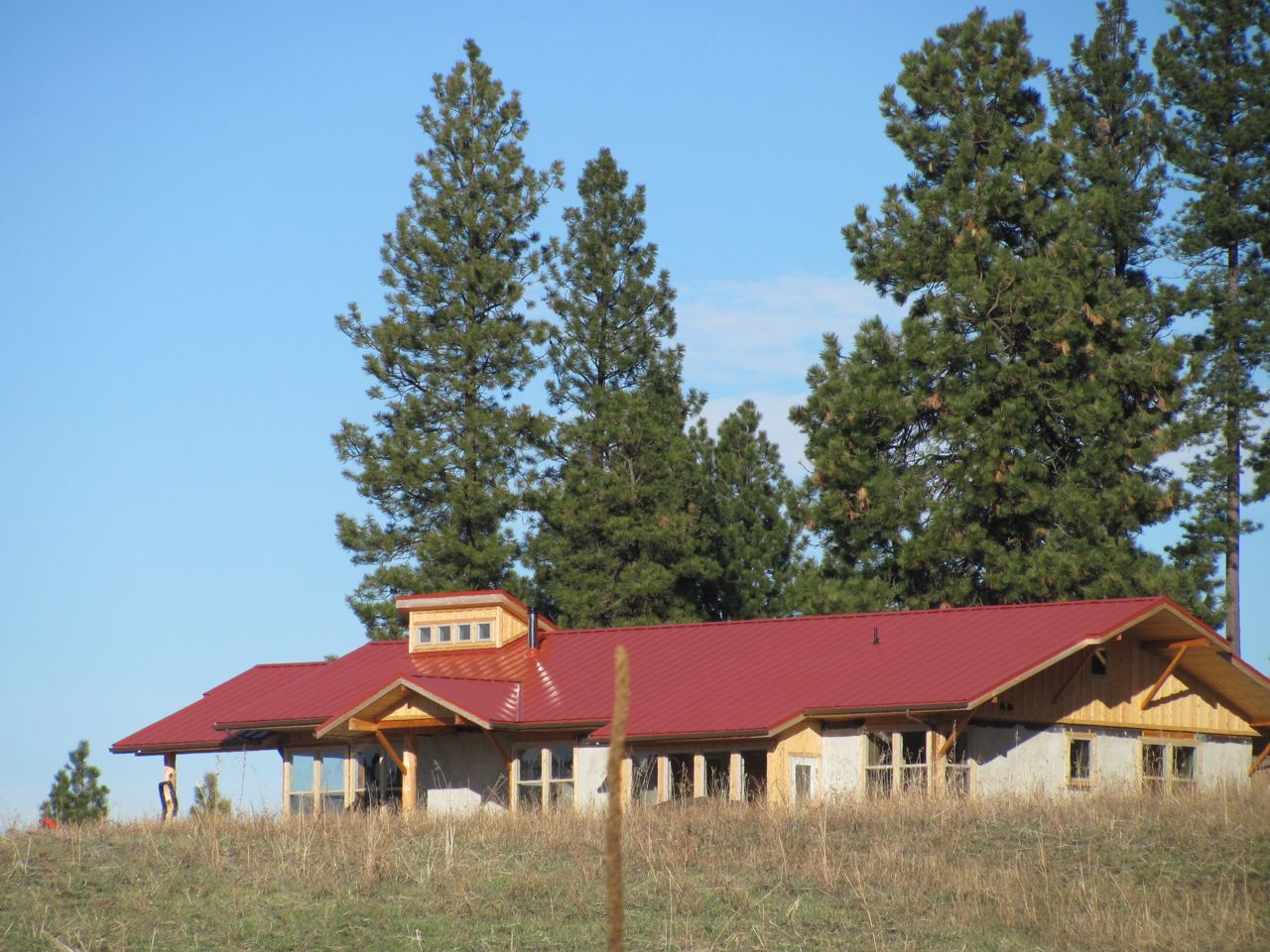 On Thanksgiving (and most winter days), we had some wild turkey visitors nibbling sprouts in the pasture. We let them be and had lamb roast for dinner.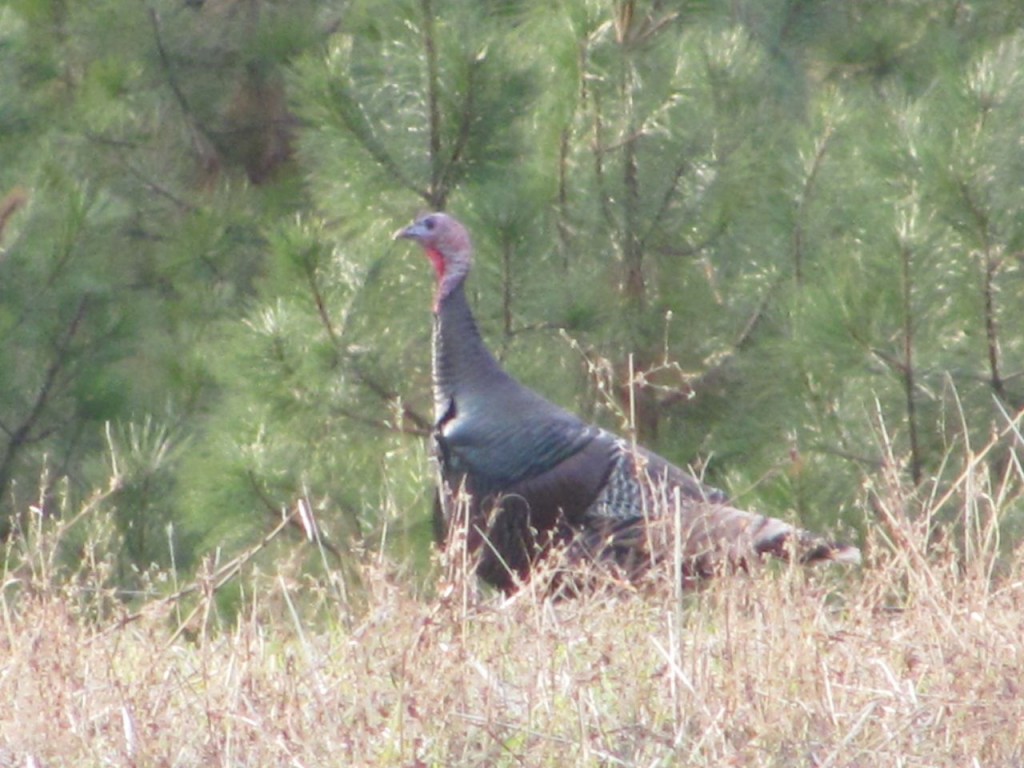 The temperatures hovered around zero degrees F for a few days in December. We survived.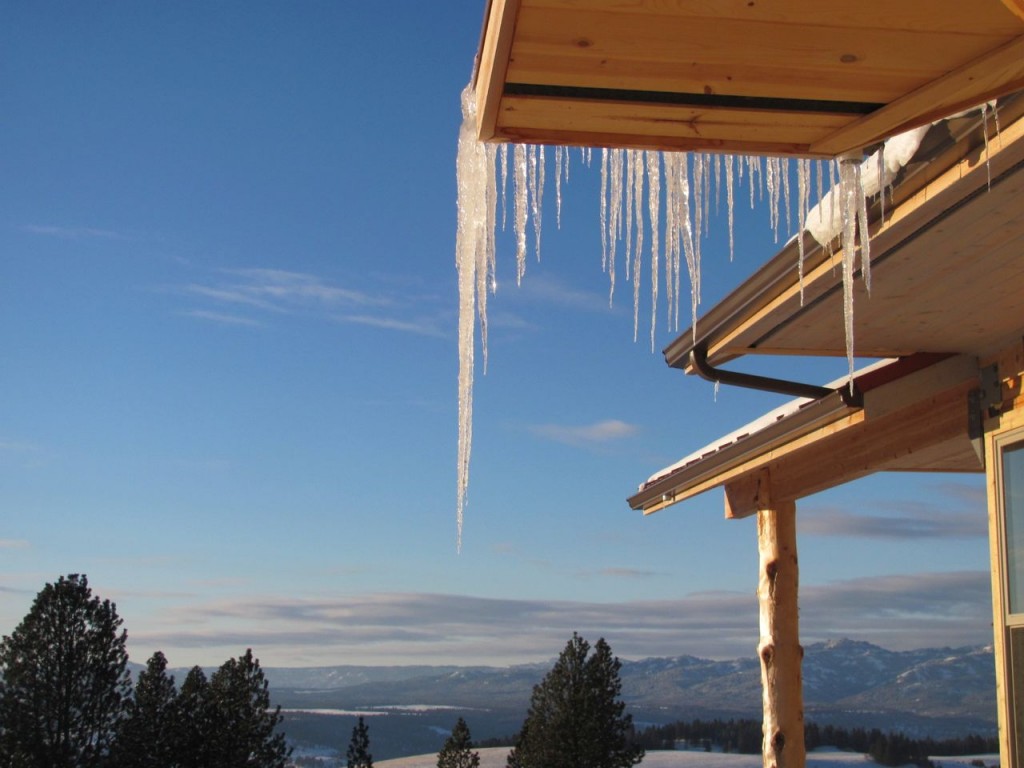 The yaks have become super friendly (but still cheeky) and posed for a great Christmas Day photo.